Ideas in Action
In addition to his teaching and research responsibilities at Harvard Business School, Clayton Christensen is a prolific writer and author and has helped co-found multiple organizations to implement his theories and positively impact businesses and organizations worldwide.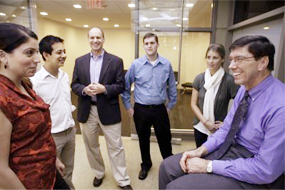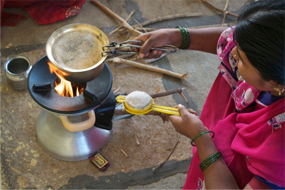 Learn more about Clayton Christensen's writing and affiliated organizations:
Starting with the classic The Innovator's Dilemma, Clay Christensen has written some of the most insightful, influential, and talked-about books of the past 20 years.
For over 100 years, Harvard Business School has been the world's leading center for business research and education, training leaders who make a positive difference in the world.
Forum for Growth and Innovation
A Harvard Business School research center, the Forum for Growth and Innovation develops breakthrough theories to help businesses become more successful innovators and create new, robust sources of growth.
Innosight is a strategy and innovation consulting firm with more than a decade of experience helping organizations to navigate disruptive change and to unlock innovation potential inside their organizations.
Innosight Institute is a not-for-profit, non-partisan think tank which seeks to apply theories of disruptive innovation to develop and promote solutions to the most vexing social sector problems.
Rose Park Advisors is an investment firm focused on disruptive innovation.